Description
Overview

Optional Components

Specifications

Downloads
 The Convaid Cruiser wheelchair features 30° of fixed tilt for improved postural control, 5 years of growth, and self-tensioning seating.
The Convaid Cruiser is a popular 30° fixed-tilt pediatric wheelchair with best-in-class, convenient, lightweight, and compact folding. The Cruiser is made to order to meet each requirement. It comes equipped with Convaid's proprietary self-tensioning seating system, Self-Tensio®, which provides increased seating tolerance and can help promote neutral pelvic positioning. It provides 5 years of growth capability through its seat depth extension system.
The Cruiser comes in either Textilene or Cordura upholstery that is removable, washable, and comes in a wide selection of colors. The Convaid Cruiser is easy to fold for maximal portability, available in sizes 10, 12, 14, 16, and 18 for up to 250-lbs. It comes with a transit option that meets WC19 transport safety standards. It is attractive, highly durable, provides positioning options, comes with a lifetime guarantee, and is made in the USA.
Features
Tension adjustable back upholstery
Self-Tensio®
One-piece, height-adjustable push handle
Tool-less seat depth adjustment
Extended headrest cover - with windows (Canopy)
Extended headrest cover - no windows (canopy)
Headrest cover (canopy)
Basic headrest cover (canopy)
Mosquito net
Rain cover
Headrest extension
Headrest extension - rectangular - textilene
Occi-headwings
Padded headwings
Reducer seat insert
Full torso support vest
Soft adjustable lateral support single flap with scoli strap
Soft adjustable lateral support double flap with scoli srap
H-harness with padded covers (3-pt positioning belt req)
5-point positioning/restraint harness (CX10/12 only)
3-point positioning belt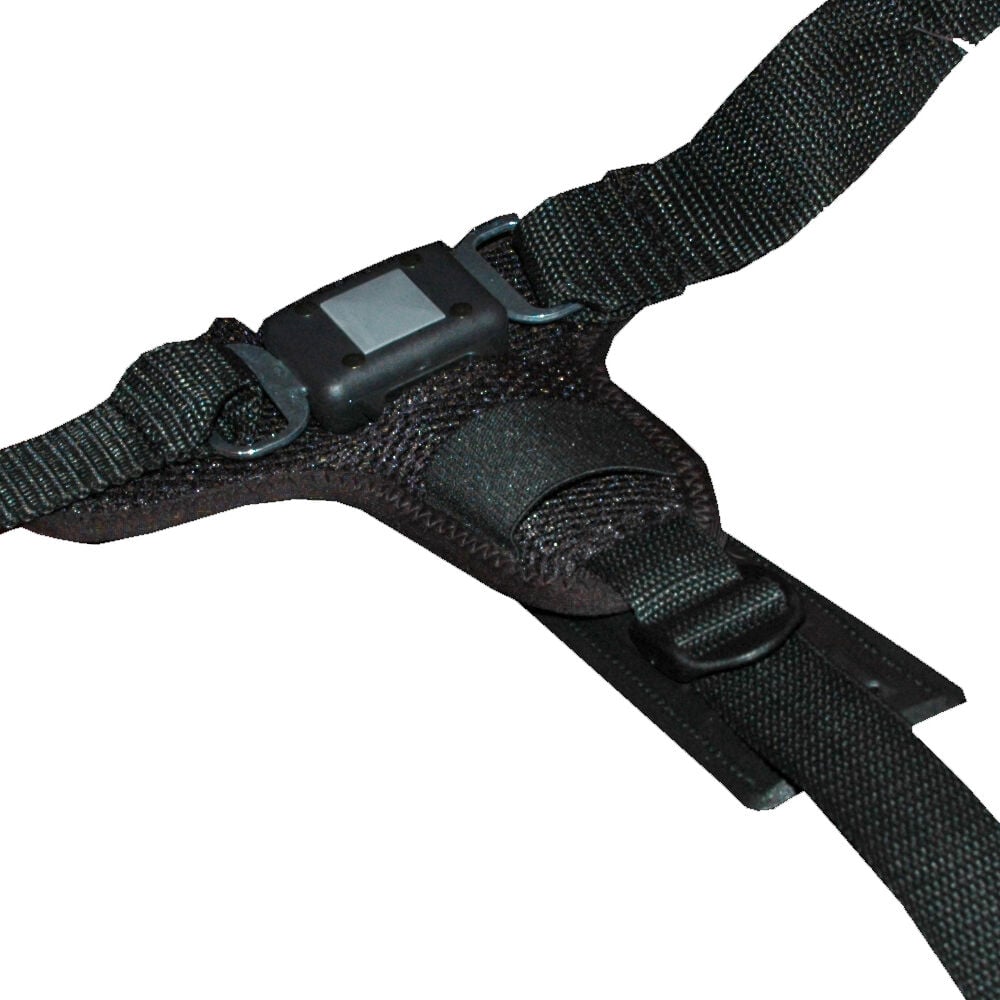 Support - general use cushion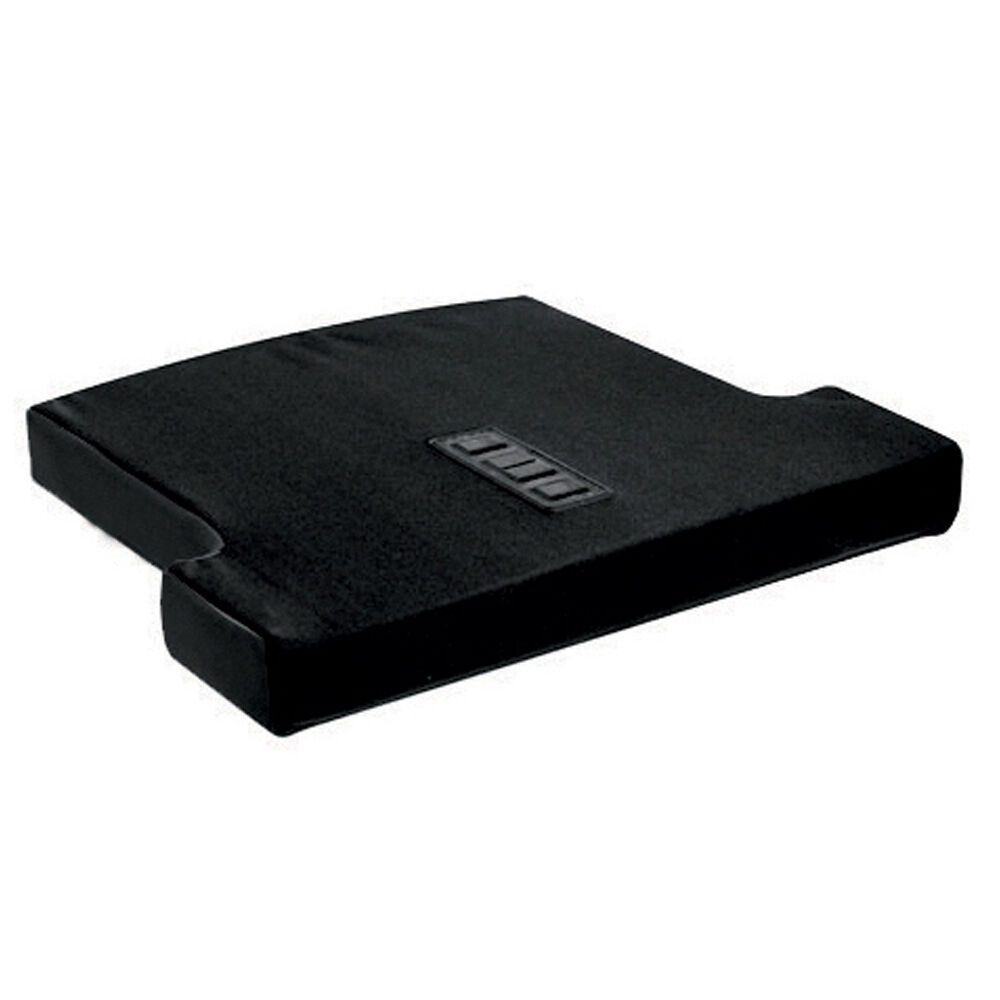 Align cushion - lateral pelvis/lateral thigh support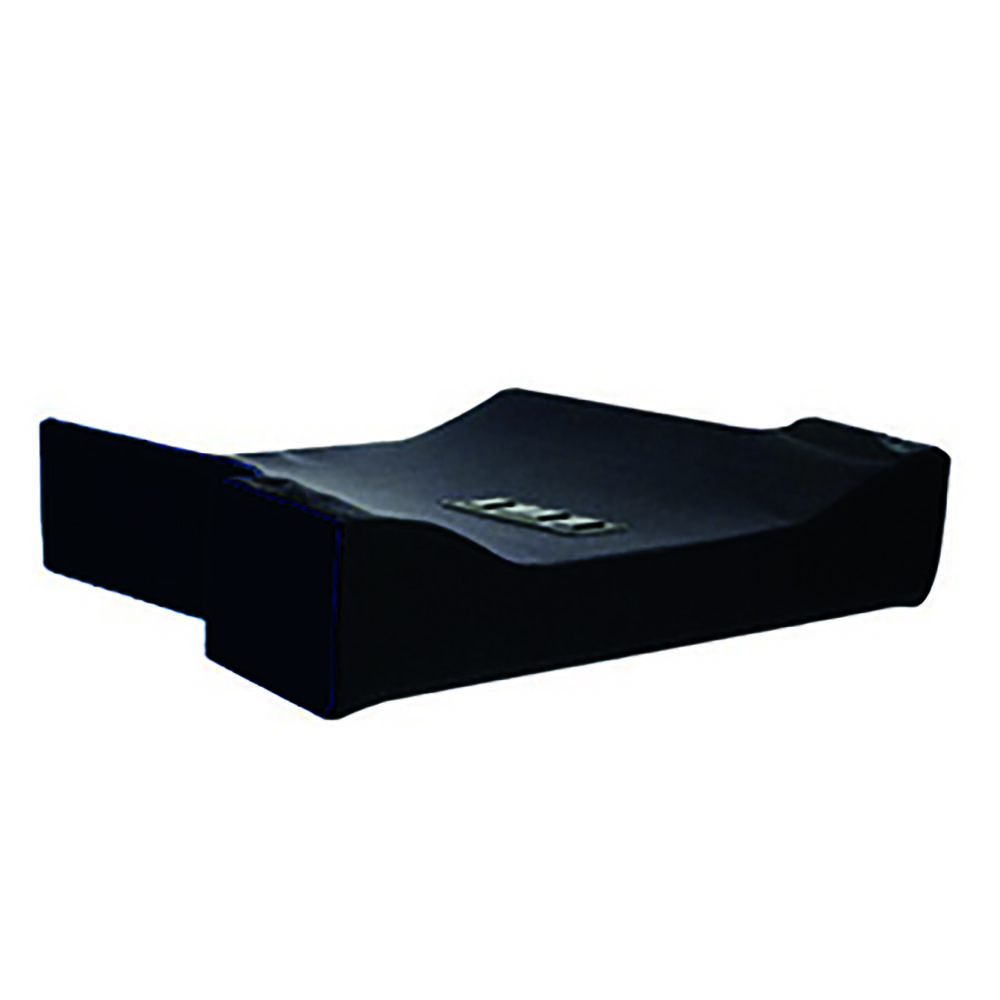 Position cushion - medial thigh support/anti thrust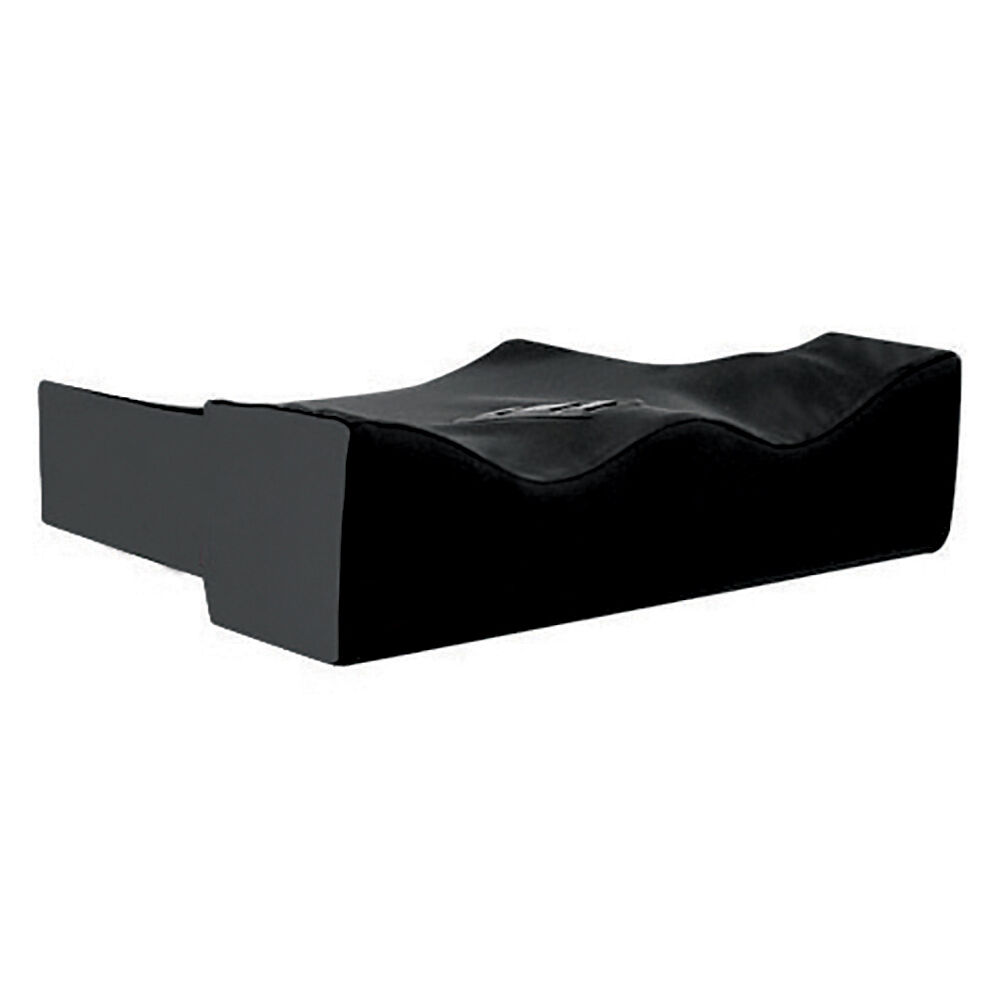 Lateral thigh support (adductor)
Medial thigh support (abductor)
Calf panel
Under seat storage basket - fixed tilt
Wheelchair travel bag
Utility bag
Foot positioners
Angle adjustable footplates
Footplate securement strap
Caster lock for 2" wide front tires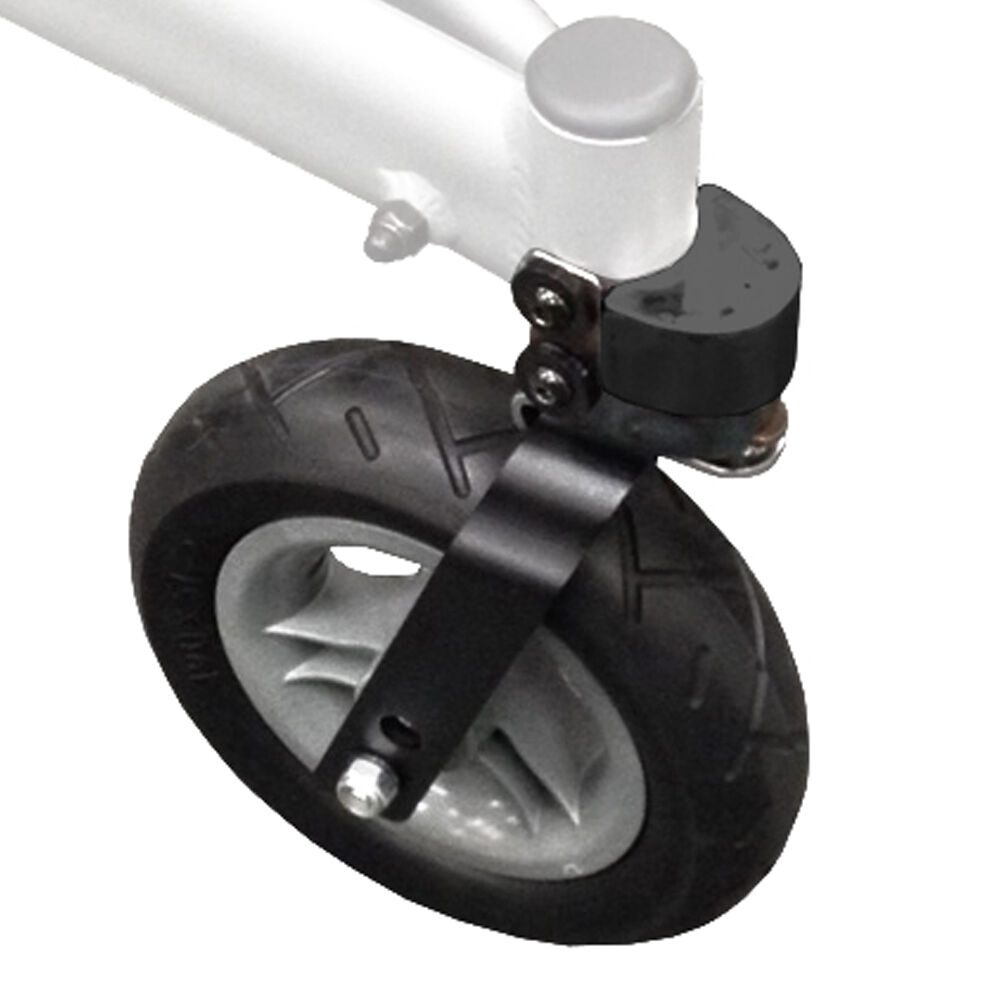 Click here for Convaid Cruiser specifications
| | | | | | |
| --- | --- | --- | --- | --- | --- |
|   | CX10 | CX12 | CX14 | CX16 | CX18 |
| Item number | 903314 | 902845 | 900490 | 900145 | 902594 |
| Folded height (inch) | 17 | 17 | 17 | 17 | 17 |
| Folded length (inch) | 47 | 48 | 47 | 53 | 50 |
| Folded width (inch) | 15 | 15 | 16 | 16 | 15 |
| Foot plate angle (°) | -180 - +180 | -180 - +180 | -180 - +180 | -180 - +180 | -180 - +180 |
| Footrest to seat distance (inch) | 5-21 | 5-25 | 4-22 | 4-22 | 4-23 |
| Overall height (inch) | 37 | 38 | 37 | 40 | 38 |
| Overall length (inch) | 48 | 44 | 49 | 52 | 55 |
| Overall width (inch) | 22 | 23.5 | 25.5 | 27.5 | 28.5 |
| Push handle adjustments (inch) | 28-43 | 29-46 | 28-45 | 31-48 | - |
| Seat back height (inch) | 21C/20T | 22C/20T | 25C/23T | 27C/24T | 25C/24T |
| Seat depth (inch) | 6-11 | 8-13 | 10-15 | 11-16 | 14-21 |
| Seat to floor (inch) | 23 | 25 | 21 | 23 | 26 |
| Seat width (inch) | 10 | 12 | 14 | 16 | 18 |
| Shoulder strap height (inch) | 11 - 19 | 12 - 20 | 15-23 | 17-25 | 16-22 |
| Tilt in space tilt angle (°) | 30 | 30 | 30 | 30 | 30 |
| Total weight (lbs) | 27 (12.2kg) | 27 (12.2kg) | 28 (12.7kg) | 32 (14.5kg) | 30 (13.6kg) |
| Weight capacity (lbs) | 75 (34kg) | 75 (34kg) | 100 (45kg) | 170 (77kg) | 250 (113kg) |
| Weight capacity transit (lbs) | 66 (30kg) | 66 (30kg) | 100 (45kg) | 170 (77kg) | 170 (77kg) |