Description
Overview

Optional Components

Specifications

Downloads
Convaid Rodeo

The leader in tilt-in-space, compact-folding, lightweight, and durable positioning systems, the Rodeo is perfect for someone who needs more involved positioning and support. The Convaid Rodeo is a popular pediatric tilt-in-space wheelchair that is best-in-class, convenient, lightweight and folds compactly.
The Rodeo provides 5° to 45° of adjustable tilt that offers pressure relief and upper body support. This tilt-in-space Convaid is fully customizable to meet user's specific therapeutic needs and provides 5 years of growth capability through its seat depth feature.
Tension adjustable back upholstery

Adjustable back straps allow for individual adjustment to the Lumber and Thoracic sections for the back.
Zippered pockets in upholstery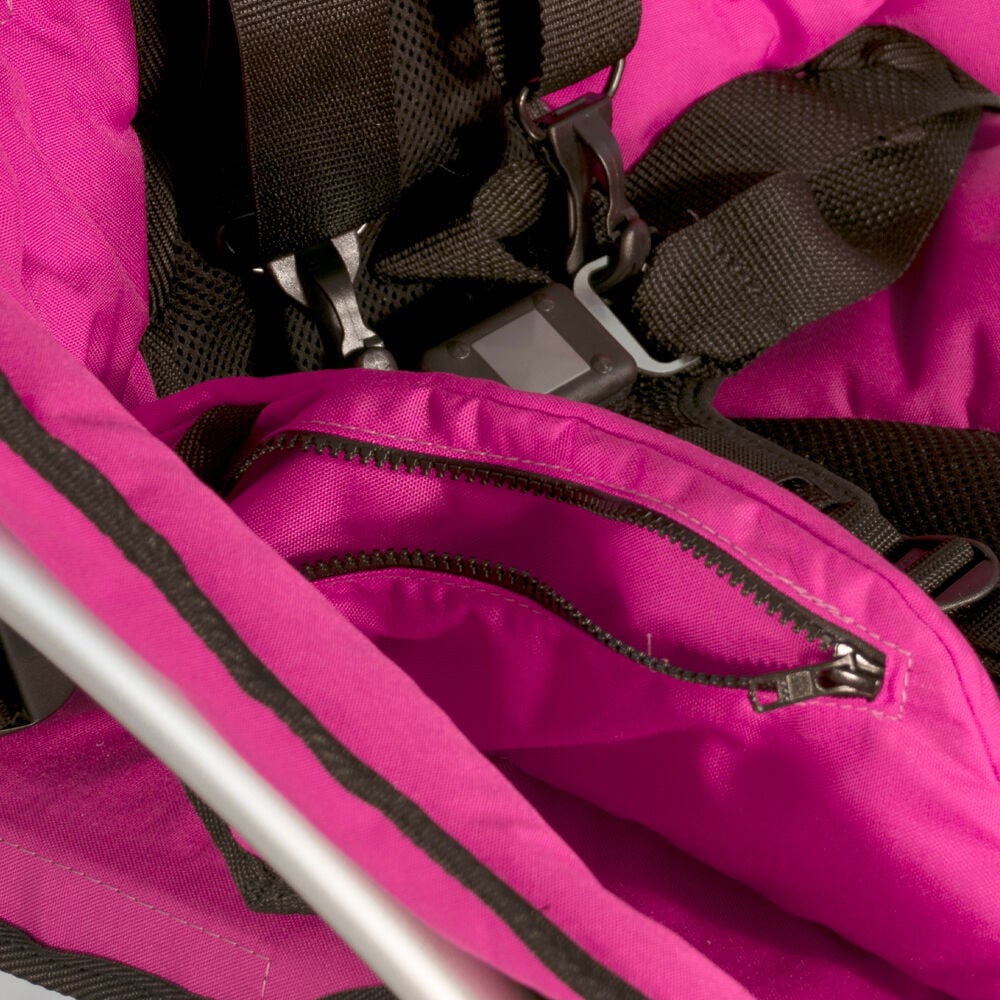 Allows for additional seat padding and support.
With 2 frame options available (with and without seating), the Rodeo is able to accommodate aftermarket and extensive seating needs.
Rodeo's Cordura upholstery comes in a wide selection of colors and is removable and fully washable. The Rodeo offers 90 to 110° of recline, allowing variance in the seat-to-back angle. The Convaid Rodeo is easy to fold for maximal portability, available in sizes 10, 12, 14, and 16 for up to 170-lbs. It comes with a transit option that meets WC19 transport safety standards. It is attractive, highly durable, provides therapeutic necessities, comes with a lifetime guarantee and is made in the USA.
Headrest Cover (Canopy)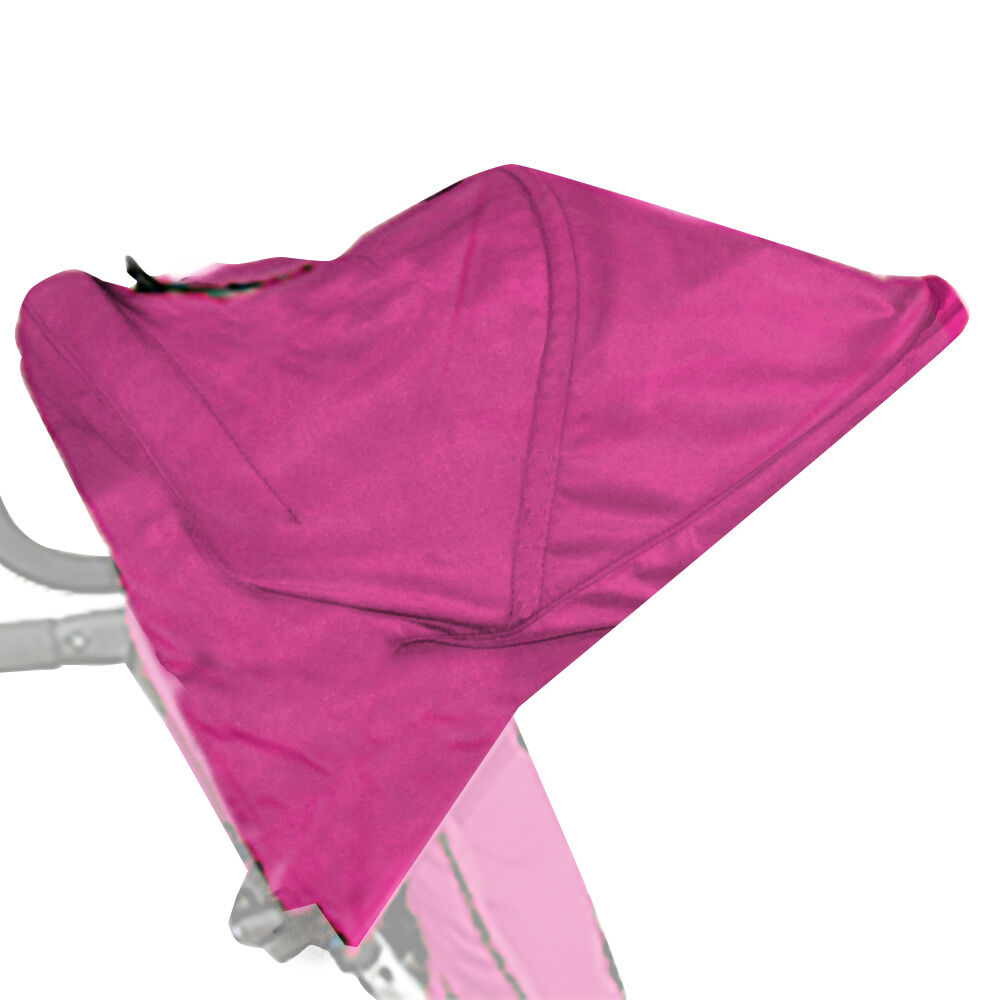 Extended Headrest Cover with Windows (Canopy)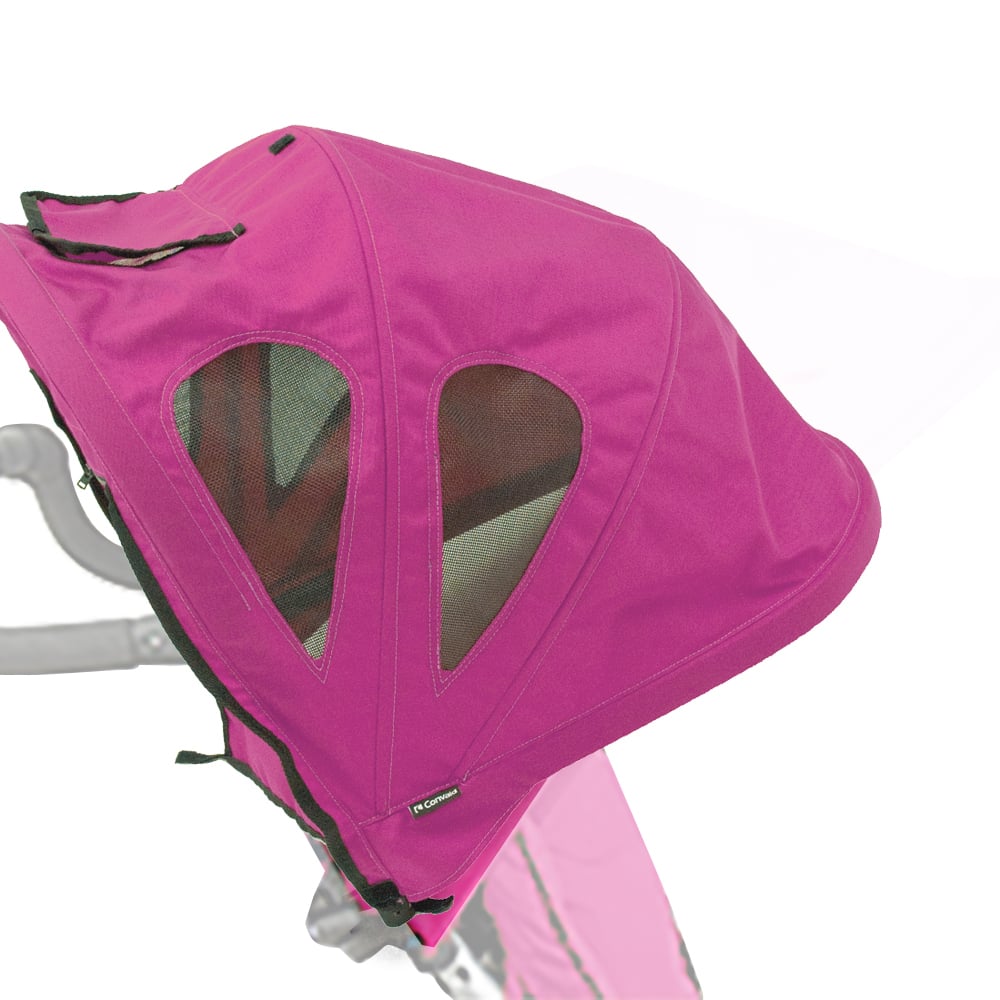 Extended Headrest Cover without Windows (Canopy)
Headrest Extension
Occi-Headwings
Padded Headwings
Full Torso Vest
Adjustable Firm Lateral Trunk Support - Contoured (Swing-Away Laterals)
Reducer Seat Inset
H-Harness with Padded Covers (3-Pt Positioning Belt Req)
3-Point Positioning Belt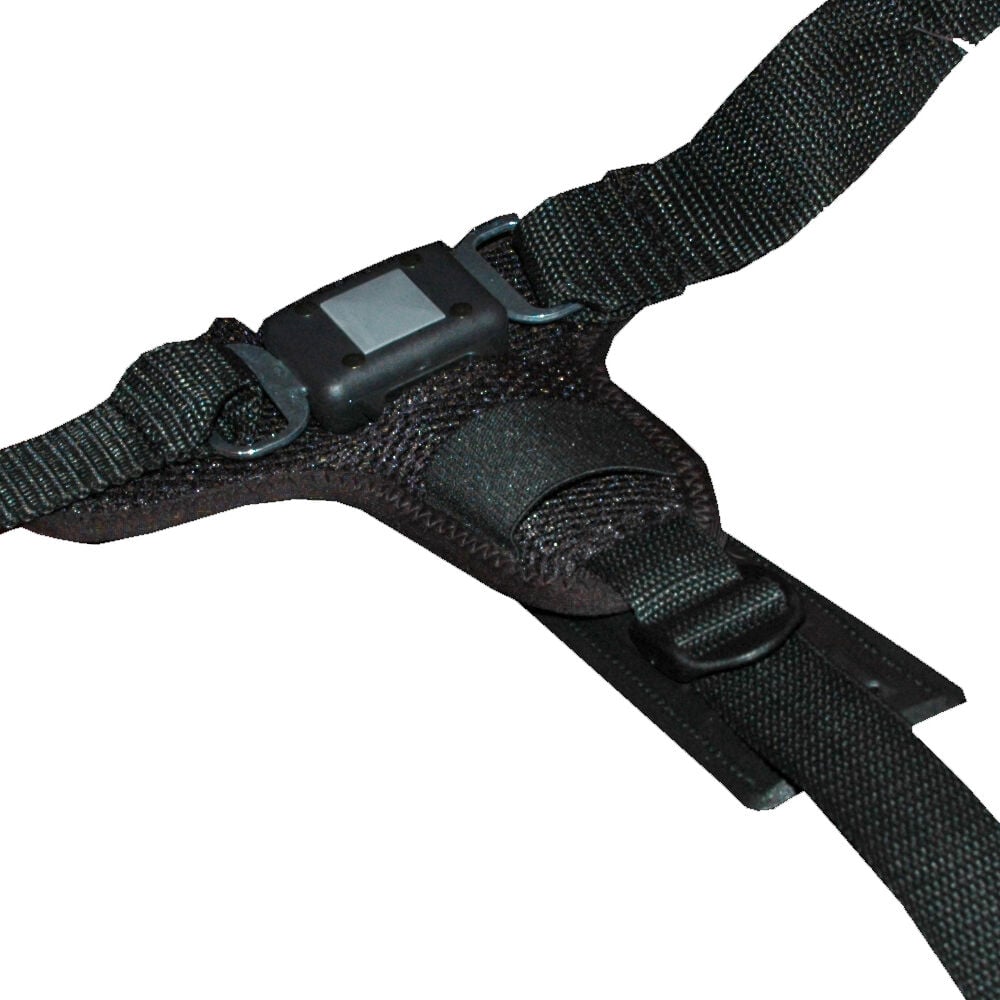 Support - General Use Cushion
Position Cushion - Medial Thigh Support / Anti Thrust
Medial Thigh Support (Abductor)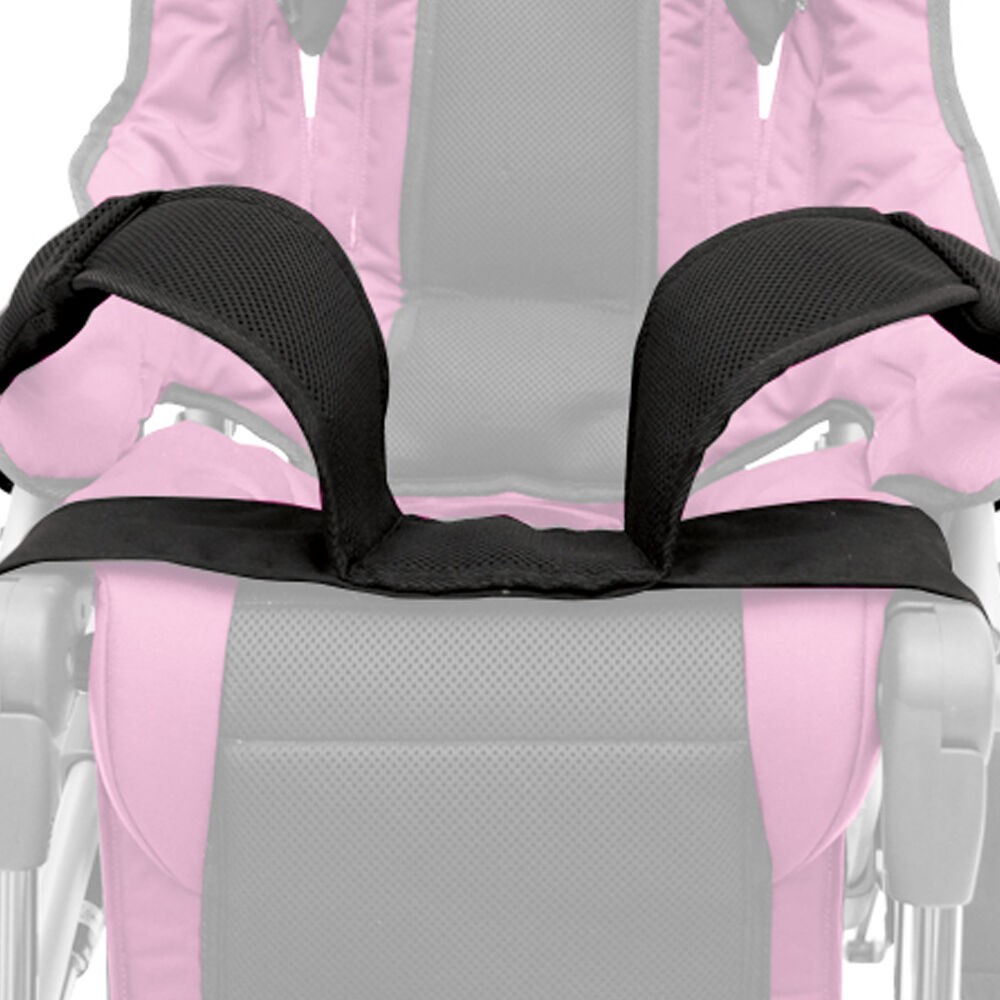 Lateral Thigh Support (Adductor)
Mesh Side Panels
Solid Side Panels
Upper Extremity Support Surface (Clear Tray)
Upper Extremity Support Surface (Foam Tray)
Mosquito Net
Rain Cover
Attendant Handbrake
IV Pole
Oxygen Tank Bag
Utility Bag
Under Seat Storage Basket - Tilt-In-Space
Medical Necessity Storage Basket
Padded Elevating Legrest Cover
Calf Panel
Foot Positioners
Full Padded Footbox
Caster Lock for 2" Wide Front Tires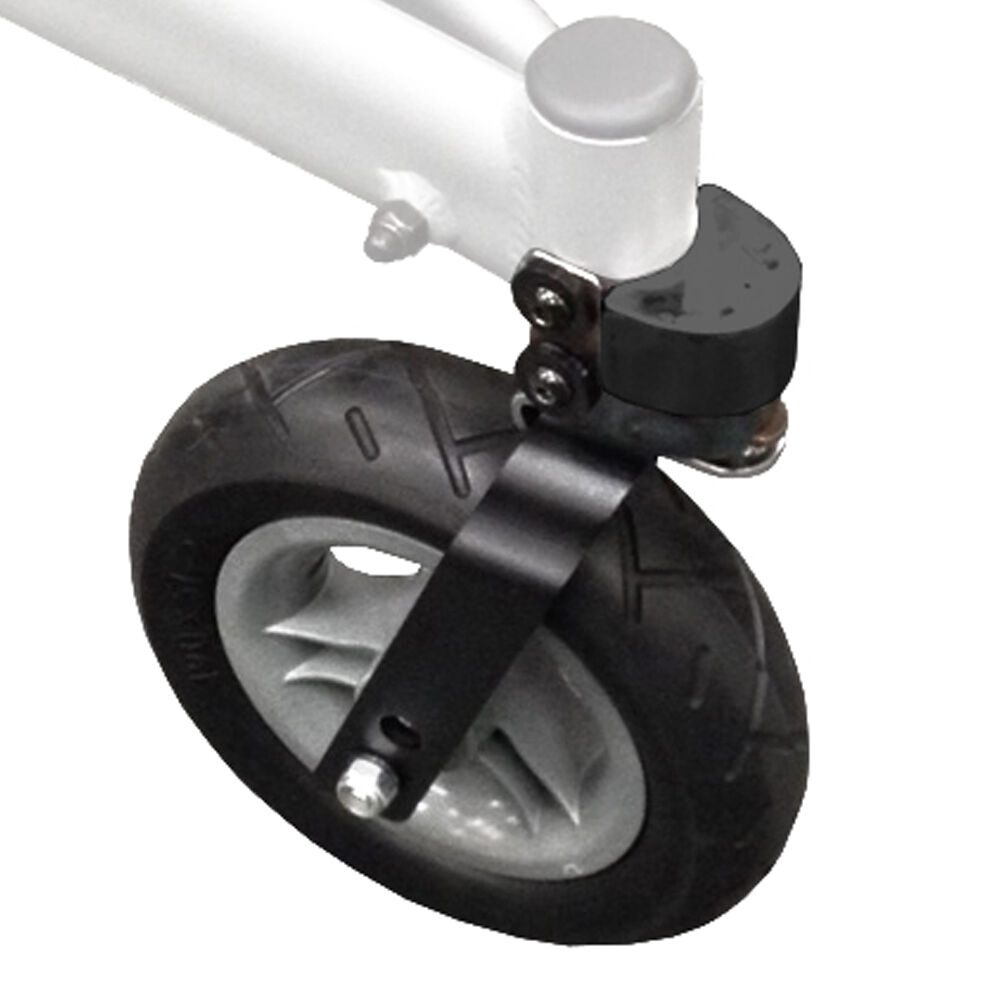 Curb Tipper
Click here for Convaid Rodeo specifications
RD 10
RD 12
RD 14 
RD 16

Seat Width *


10"
(25.5cm)
12"
(30.5

cm)

14"
(35.5

cm)

16"
(40.5cm)
Seat Depth*


7" - 12"
(18 - 30.5cm)
9" - 14"
(23 - 36cm)
11" - 16"
(28 - 41cm)
13" - 18"
(33 - 46cm)
Seat Back Height

21"
(53cm)
22"
(56cm)
24"
(61cm)
25"
(63.5cm)
Seat to Floor


20"
(51cm)
21"
(53cm)
22"
(56cm)
22"
(56cm)
Recline Adjustment


90° or 110°
90° or 110°
90° or 110°
90° or 110°
Tilt Adjustment


5° - 45°
5° - 45°
5° - 45°
5° - 45°
Overall Height


43"
(109cm)
43"
(109cm)
44"
(112cm)
45"
(114cm)
Overall Length


30.5"
(77.5cm)
35"
(89cm)
35"
(89cm)
36'
(91.5cm)
Folded Length


33.5"
(85cm)
34"
(86cm)
34"
(86cm)
40"
(101.5cm)
Folded Width


21"
(53cm)
23"
(58.5cm)
25"
(63.5cm)
27"
(68.5cm)
Folded Height


17.5"
(44.5cm)
17"
(43cm)
18"
(46cm)
18"
(46cm)
Headrest Extension


6"
(15cm)
8"
(20cm)

8"


(20cm)

8"


(20cm)
Shoulder Strap Height


13" - 19"
(33 - 48cm)
15" - 21"
(38 - 53cm)
16" - 22"
(41 - 56cm)
18" - 24"
(46 - 61cm)
Footplate Adjustment Angle ^


±20°
±20°
±20°
±20°
Seat to Footplate^


9" - 14"
(23 - 36cm)

9" - 14"


(23 - 36cm)
11" - 16"
(28 - 41cm)
13" - 18"
(30.5 - 46cm)
Seat to Footplate^



5.25" - 11.25"
(13 - 28.5cm) **

5.25" - 11.25"
(13 - 28.5cm)
**

7.25" - 13.25"
(18 - 34cm)
**
9.25" - 15.25"
(23.5 - 39cm)
**
Seat to Footplate^^


n/a
7" - 13"
(18 - 33cm)
9.5" - 15.5"
(24 - 39.5cm)

12" - 18"
(30.5 - 46cm)

Seat to Footplate^^

n/a
4.5" - 9.25"
(11.5 - 23.5cm)
**
4.25" - 11"
(11 - 28cm)
**
7.25" - 13.25"
(18.5 - 34cm)
**
Weight Capacity Regular/Transit


75/66 lbs
(34/30kg)
75/66 lbs
(34/30kg)
100/100 lbs
(45.5/45.5kg)
170/140 lbs
(77/63.6kg)
Weight of Chair ∆


29 lbs
(13kg)
33 lbs
(15kg)
37 lbs
(17kg)
39 lbs
(18kg)
Push Handle Adjustment


32" - 48.5"
(81 - 123cm)
34.5" - 51"
(88 - 129cm)
35" - 52"
(89 - 132cm)
36" - 53.5"
(93 - 136cm)
* Plus or minus 0.5" due to fabric

** Reduced height when footplates are flipped
∆ Weight of chair is without front rigging
^ 

One-piece angle adjustable footplate (standard)


^^ Individual angle adjustable footplates (optional)