Description
Alfare Milk Powder for the dietary management of infants with food intolerance. 
Alfare is an extensively hydrolyzed, lactose-free, hypoallergenic infant formula that provides first-line relief from the symptoms associated cow's milk protein allergy and/or food intolerance in infant and young children with gastrointestinal impairment, i.e., severe diarrhea.
Specifically designed to support tolerance, absorption and tissue repair, Alfare is well tolerated in cases of malabsorption, inflammation and mucosal damage.
Suitable from growth onwards, Alfare supports normal growth and development.
40% of fat blend in the form of easily absorbed MCT and contains LCPUFA
100% whey protein source
Nutritionally complete: suitable as sole source of nutrition up to 6 months of age and thereafter in combination with other appropriate foods.
Always discuss with a healthcare professional before making any changes to your child's diet.
Available in 400g tin, Neutral flavour
Step-by-step instructions on how to prepare Alfaré®
STEP 1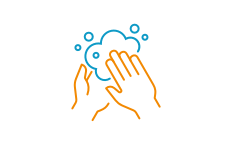 Wash hands before preparation.
STEP 2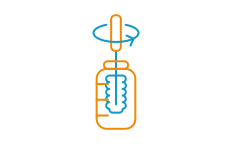 Wash bottle, teat and cap.
STEP 3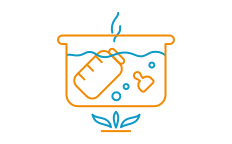 Boil for 5 min. Leave covered until use.

STEP 4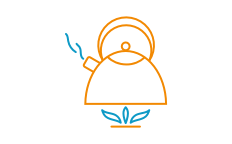 Boil drinking water for 5 min., allow to cool.
STEP 5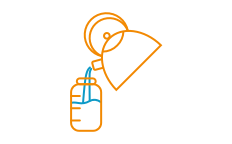 Pour exact amount of lukewarm water into bottle.
STEP 6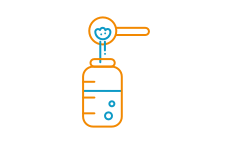 Add exact number of level scoops for age of baby.

STEP 7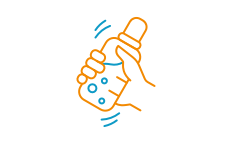 Shake bottle until powder fully dissolved.

STEP 8
Close tin tightly after each use and store in a cool, dry place.