Description
Overview

Optional Components

Specifications

Downloads
Stability in motion
Dondolino is a vertical stander for children with special needs with tilting frame, designed and manufactured by Ormesa to help the child acquire the upright position. Using Dondolino in everyday life contexts makes the child's active participation in the social environment easy, aiding the mobility of upper limbs and head, in line with the individual motor development skills.
Thanks to the three available sizes and a broad range of adjustment, Dondolino can adapt:

To growth
To the development of individual skills
To the bending needs of hips and knees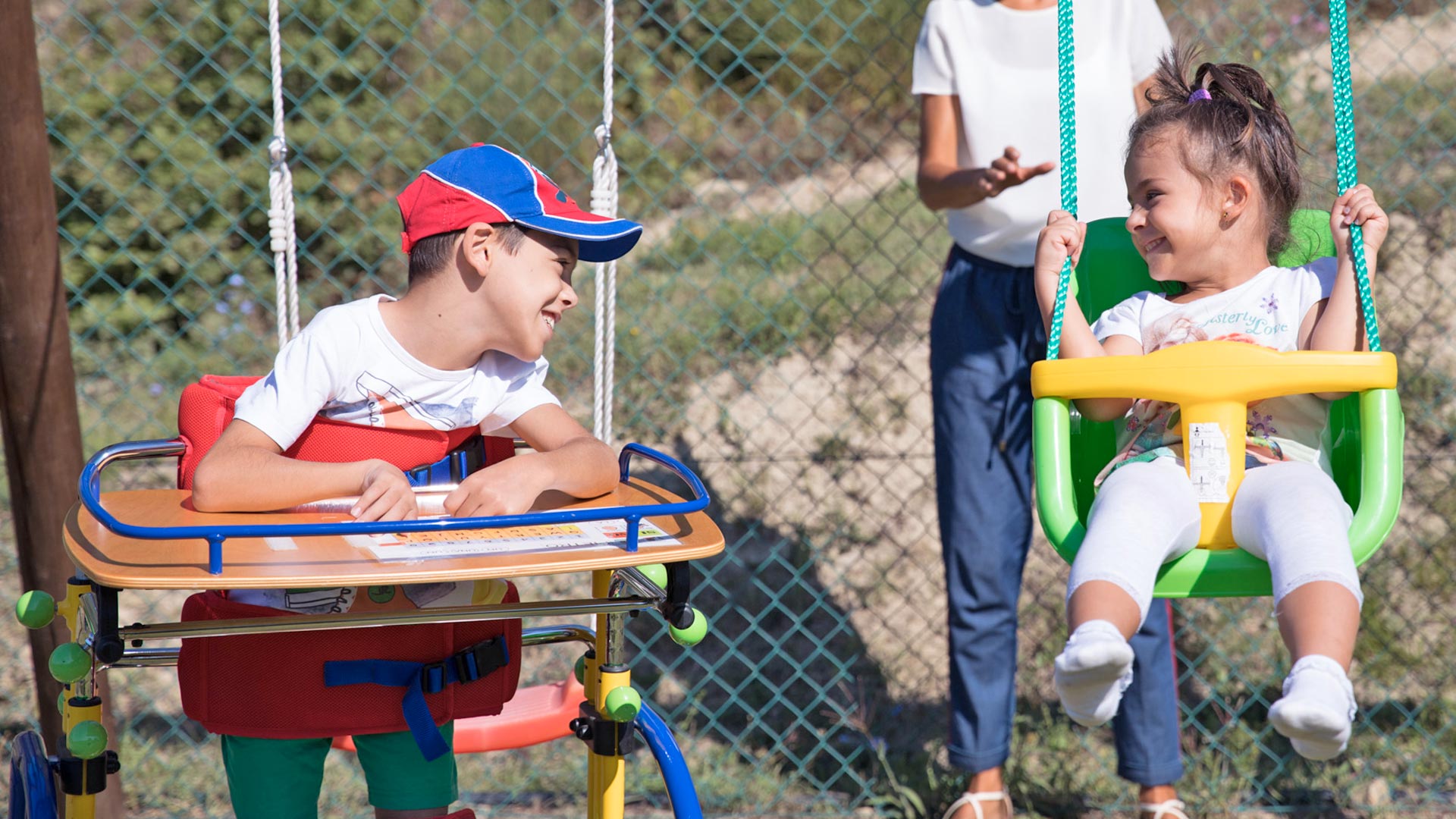 Pietro is an eleven-year-old boy who has been afflicted with infantile cerebral palsy resulting in quadriplegia since birth. We went to visit him at his home in Valfabbrica, in the province of Perugia, where we were greeted by a whirlwind of energy. Both in indoor and outdoor spaces, the Dondolino proved to be of fundamental importance for enhancing Pietro's motor, postural and relational skills.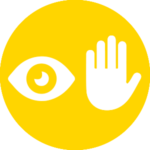 Improvement of coordination and ocular-manual abilities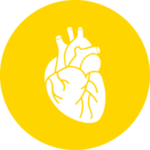 More effective blood circulation due to the orthostatic position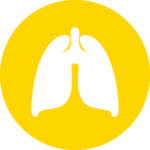 Increased ventilation and reduced obstructive phenomena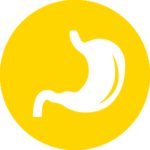 Facilitation of the peristasis, digestion and intestinal functions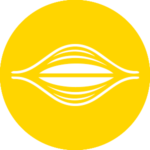 Anti-gravity muscle training for effective rebalancing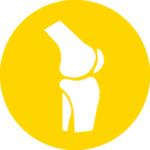 Increased bone density in the parts subjected to the load (column, pelvis, lower limbs, feet)
Tilting frame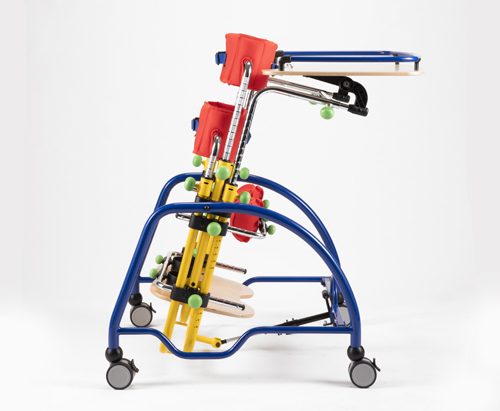 Adjustable inclination via gas spring for active control of head and torso
Without protrusions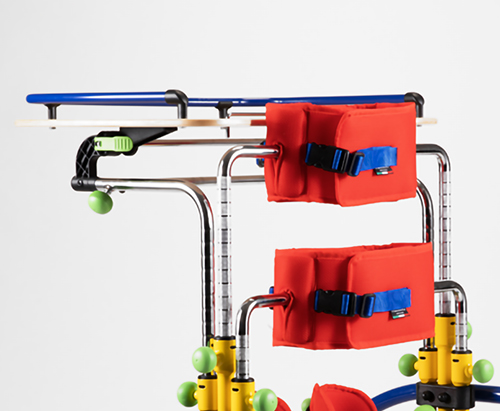 Facilitates torso rotation and freedom of movement of superior limbs in complete safety
Shaped tray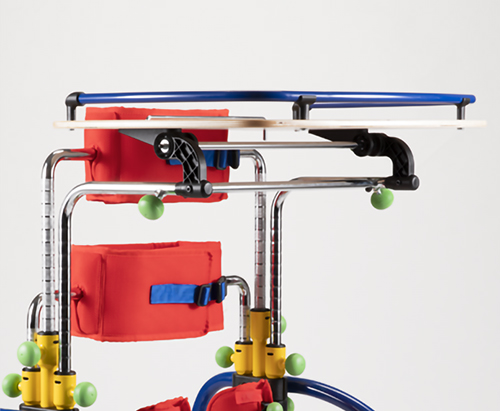 Made of birch wood, it is removable and adjustable in terms of height, inclination and depth

Tool-free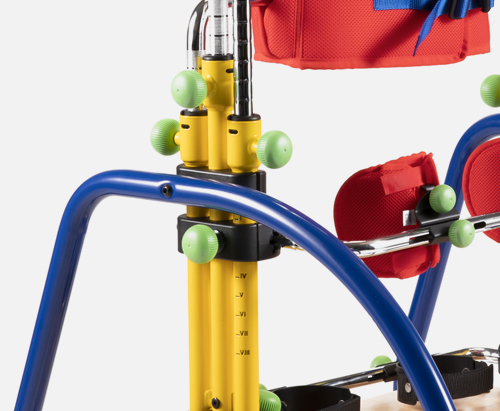 It can be adjusted using the green knobs, without the need for tools or keys. The clamping system - conceived and produced by Ormesa - ensures a quick and precise lock, guaranteeing the integrity of the pipes

Numbered bars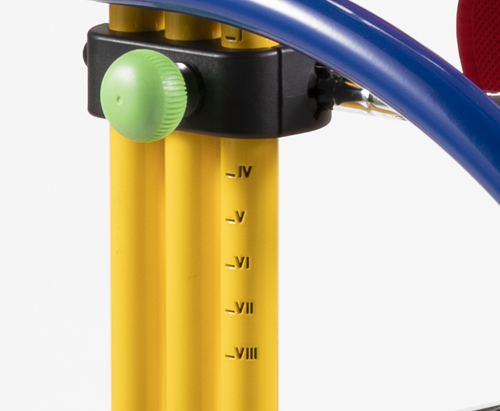 To set the postural posture chosen by the therapist in seconds

Footrest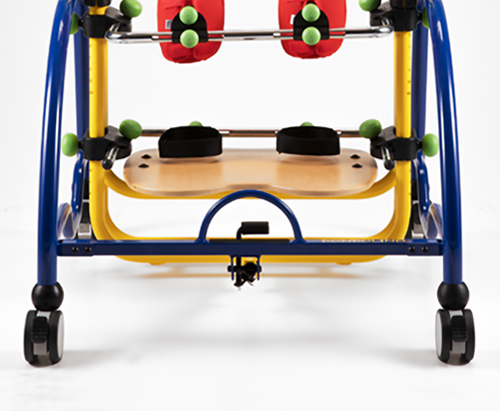 Adjustable in height 

Twin Wheels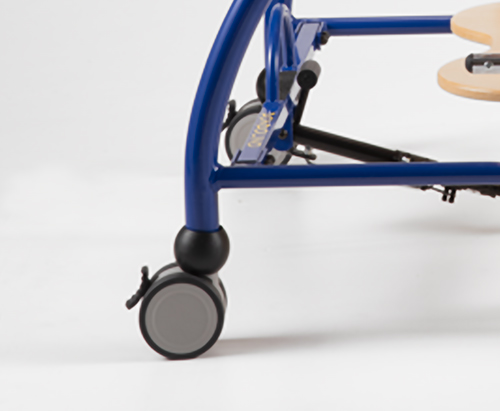 The full pirouetting diameter of 75mm facilitates movement during use
Resilient and smart technology
 
The Dondolino structure can be adapted to various postural needs. Via a gas piston, it is possible to switch from the upright position to a more pronating position in order to induce the active control of the head and the trunk. Such variations to the alignment can be applied in a completely fluid way even with the child on the frame, without causing pathological reactions due to postural discomfort.
Headrest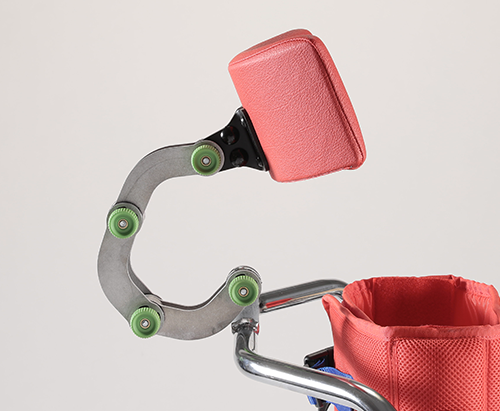 Adjustable in height, inclination and anteroposterior positioning

Adapters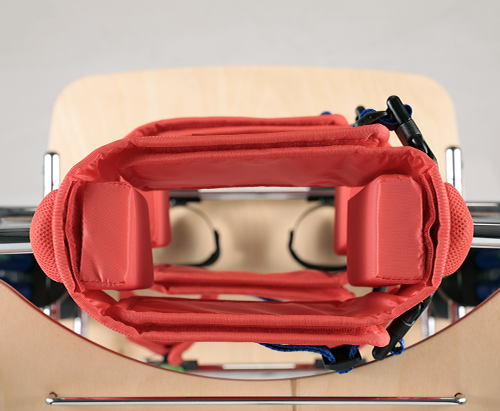 To adjust the pelvic and thoracic circumference to suit more petite users
Click to enlarge the image
| | | | |
| --- | --- | --- | --- |
|   | Size 1 | Size 2 | Size 3 |
| A: base encumbrance | 63cm | 77cm | 83cm |
| B: length encumbrance | from 75 to 85cm | from 81 to 91cm | from 85 to 95cm |
| C: footrest to table height | from 45 to 79cm | from 52 to 90cm | from 62 to 107cm |
| D: width encumbrance | 63cm | 67cm | 71cm |
| E: footrest to knee pads height | from 12 to 26cm | from 12 to 36cm | from 14 to 48cm |
| F: footrest to pelvic support height | from 39 to 59cm | from 47 to 74cm | from 58 to 93cm |
| G: footrest to thoracic support height | from 51 to 76cm | from 56 to 90cm | from 70 to 110cm |
| L: circumference of supports | 60cm | 65cm | 70cm |
| M: user height | from 75 to 100cm | from 90 to 125cm | from 120 to 150cm |
| P: frame inclination | from 0° to 19° | from 0° to 14° | from 0° to 11° |
| Total weight | 21kg | 24kg | 26kg |
| Maximum load | 35kg | 45kg | 55kg |