Description
Overview

Optional Components (Price stated not inclusive of these components) 

Specifications

Downloads
Your daily support
The Mini Standy by Ormesa is a vertical stander for children with special needs that ensures excellent verticalization. Its versatility and ease of adjustment render the Mini Standy a safe and comfortable postural support designed to offer the child considerable psycho-physical advantages:

Facilitation of the peristalsis, digestion and intestinal functions
Muscle and bone strengthening
Development of social skills
A change in perspective: interacting in an upright position
The standing position is essential for the interaction with the physical and social environment, especially for children. The Mini Standy facilitates orthostatic stabilization in the most diverse situations, contributing to the enhancement of personal autonomy in many therapeutic and daily activities. It helps all those processes useful for proper psycho-physical development, opening up access to more educational and relational opportunities. For example, the possibility for the child to play with friends, complete eye and manual coordination exercises, experiment with manipulation activities and do homework in a safe and engaging way.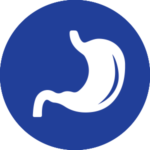 Facilitation of the peristalsis, digestion and intestinal functions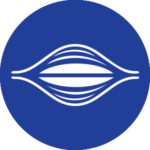 Anti-gravity muscle training for effective rebalancing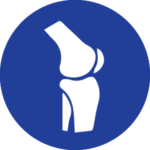 Increased bone density in the load-bearing components (spine, pelvis, lower limbs, feet)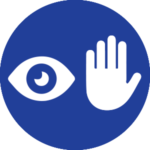 Improvement of coordination and ocular-manual abilities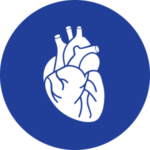 More effective blood circulation due to the orthostatic position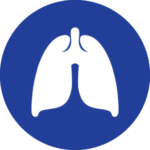 Increased ventilation and reduced obstructive phenomena
Technical Features
Shaped tray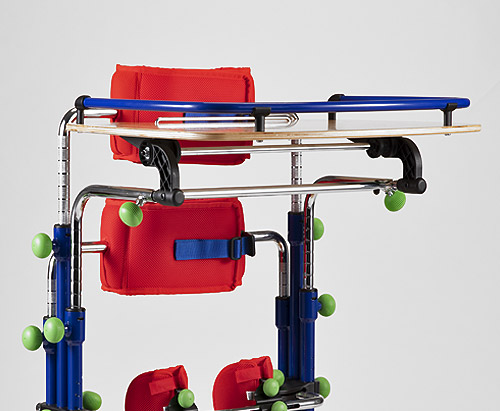 Made of birch wood, it is removable and adjustable in terms of height, inclination and depth. 
Numbered bars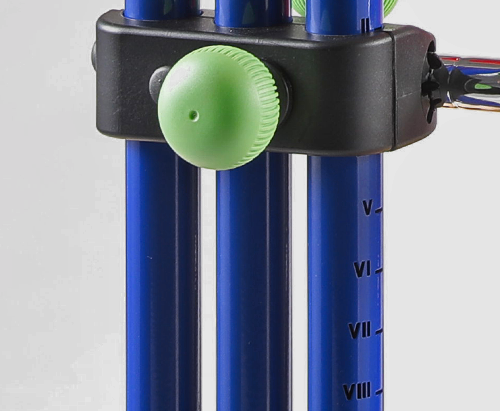 To set the postural posture chosen by the therapist in seconds

Tools-free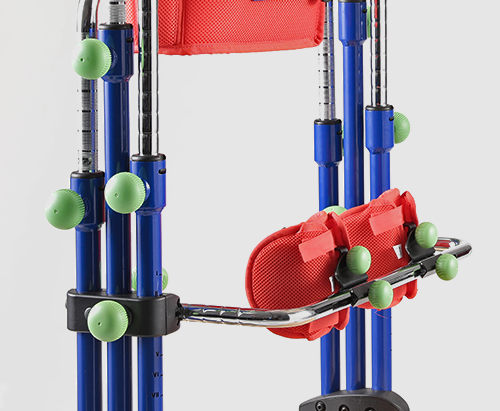 It can be adjusted using the green knobs, without the need for tools or heys. The clamping system - conceived and produced by Ormesa - ensures a quick and precise lock, guaranteeing the integrity of the pipes

Without protrusions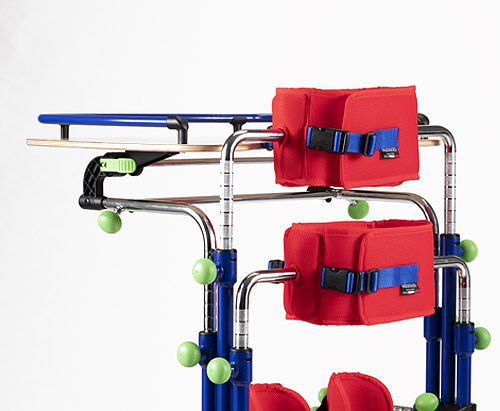 Facilitates torso rotation and freedom of movements of superior limbs in complete safety
Innovative and functional design
The Mini Standy is available in three sizes. The multi-adjustable chest and pelvic support, along with ergonomic knee supports adaptable in terms of width, depth and height, permits anteroposterior adjustment according to the degree of control of the child's torso. Thanks to its extreme versatility and a colourful and attractive design, the Mini Standy is the ideal tool to make therapy as functional as fun.

Optional Components (Price stated not inclusive of these components) 
Headrest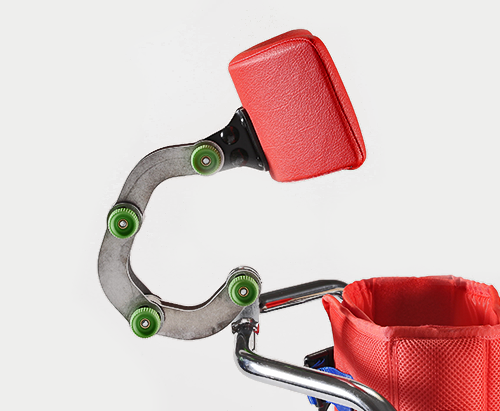 Adjustable in height, inclination and anteroposterior positioning.

Adapters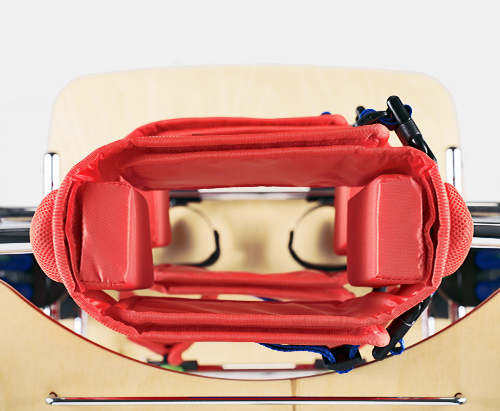 To adjust the pelvic and thoracic circumference to suit more petite users
Click to enlarge the image
| | | | |
| --- | --- | --- | --- |
| Mini Standy | Size 1 | Size 2 | Size 3 |
| A: base encumbrance | 60cm | 70cm | 80cm |
| B: length encumbrance | from 74 to 86cm | from 78 to 90cm | from 83 to 95cm |
| C: footrest to table height | from 49 to 77cm | from 59 to 87cm | from 69 to 100cm |
| D*: width encumbrance | 64cm | 65cm | 70cm |
| E: footrest to knee pads height | from 14 to 26cm | from 14 to 32cm | from 14 to 42cm |
| F: footrest to pelvic support height | from 41 to 55cm | from 52 to 68cm | from 62 to 86cm |
| G: footrest to thoracic support height | from 53 to 72cm | from 67 to 94cm | from 82 to 110cm |
| L: minimum circumference of supports | 60cm | 65cm | 70cm |
| M: user height | from 75 to 100cm | from 95 to 125cm | from 120 to 150cm |
| Total weight | 19kg | 21kg | 23kg |
| Maximum load | 35kg | 45kg | 55kg |