What is 24-Hour Posture Care
A symmetrical body and stable posture are foundations for health and will support success in traditional therapies and meaningful activities.
For people with motor impairments that limit their movement, they spend many hours without moving easily and often into different positions, soft tissues shorten, ligaments stretch and gravity affects their body so that slowly and gradually it becomes distorted. Fulford, G.E. and Brown, J.K. (1976) identified that position as a cause of deformity in cerebral palsy.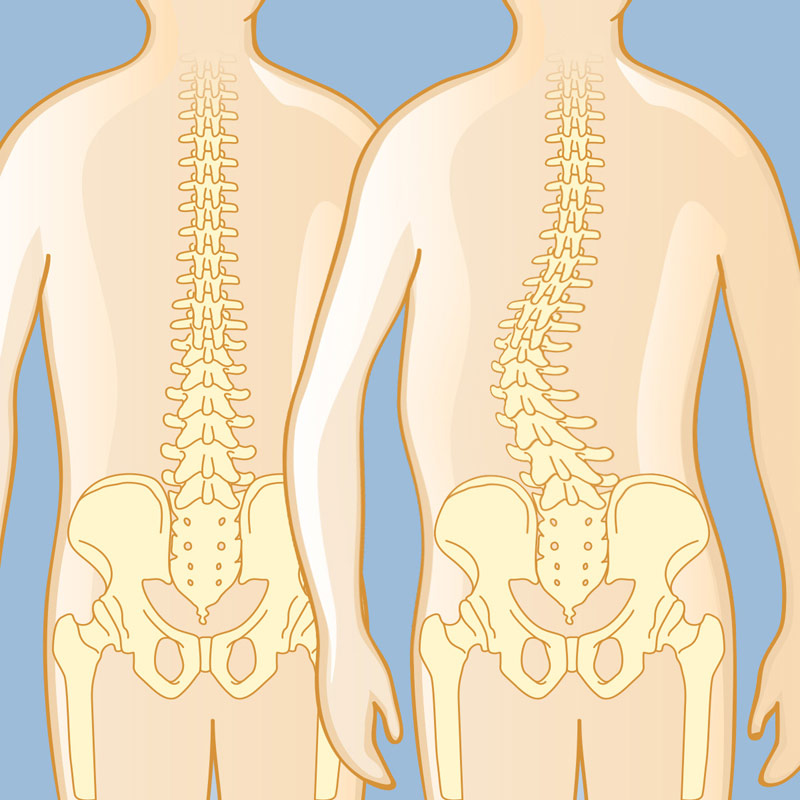 Poor alignment in day and night positions can lead to long-term problems like scoliosis and joint dislocations.
A 24-hour posture management is control of posture and position. 
Why 24-Hour Posture Care Management Is Important? 
24-hour postural care is important for health and promote quality of life for people with motor impairments. It can protect the shape of a person's body, help balance muscle tone, reduce pain, ease physical care, improve sitting posture and tolerance, and help people sleep better.
A management regime is best incorporated into lifestyle.
A tilt-in-space chair allows forward leaning for task participation.
Supine stander allows user to interact with peers, caregiver and the environment.
Example of a sleep positioning system for children: Jenx Dreama.
What Support Can Be Provided?
Positioning
When determining suitable positioning for an individual, it is important to consider their general health, comfort, pain levels, safety within their surroundings and participation in activities.
Postural supports can be helpful in ensuring a neutral position. Supports range from simple pillows, through to customised pieces of equipment.

Regular consultation with the therapy team for postural supports and positioning can greatly enhance participation in activities. 
Repositioning
Repositioning is one of the important elements in the prevention of pressure
ulcers. Repositioning allows blood supply to be restored and to reduce the magnitude and duration of cell deformation.
We specialize in seating & positioning for persons with special needs. Contact us for a free assessment.📞 +65 6254 4070
References: